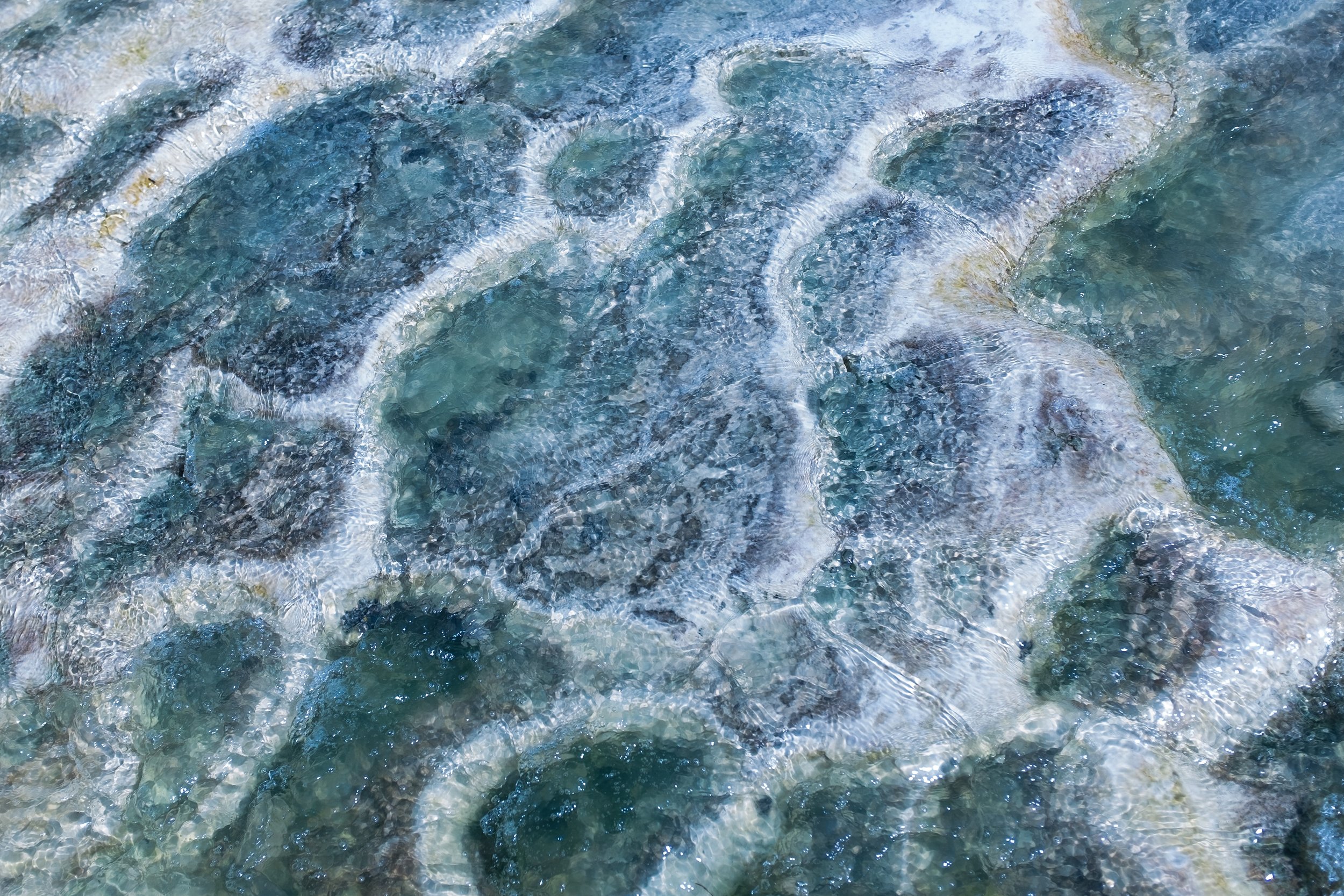 JUSTICE REINVESTMENT SA
Justice Reinvestment South Australia (JRSA) is a coalition of individuals and organisations from diverse research, policy and community backgrounds who are committed to identifying and implementing approaches to justice that tackle the root causes of crime, reduce offending and improve community cohesion and wellbeing.
Justice reinvestment is different from other approaches which aim to reduce incarceration because it does not impose pre-determined solutions on communities. Instead, it recognises the need for a collaborative approach between community and government to achieve 'smarter ways of doing justice' based on the needs and priorities identified by the community itself.
JRSA believes a special focus must be given to reducing the shameful over-representation of Aboriginal people in our justice system.
Aboriginal young people in South Australia are 23 times more likely to be placed in detention that non-Aboriginal young people and the trend is getting worse. If this over-representation is not addressed, South Australia risks losing another generation of Aboriginal Australians to the criminal justice system.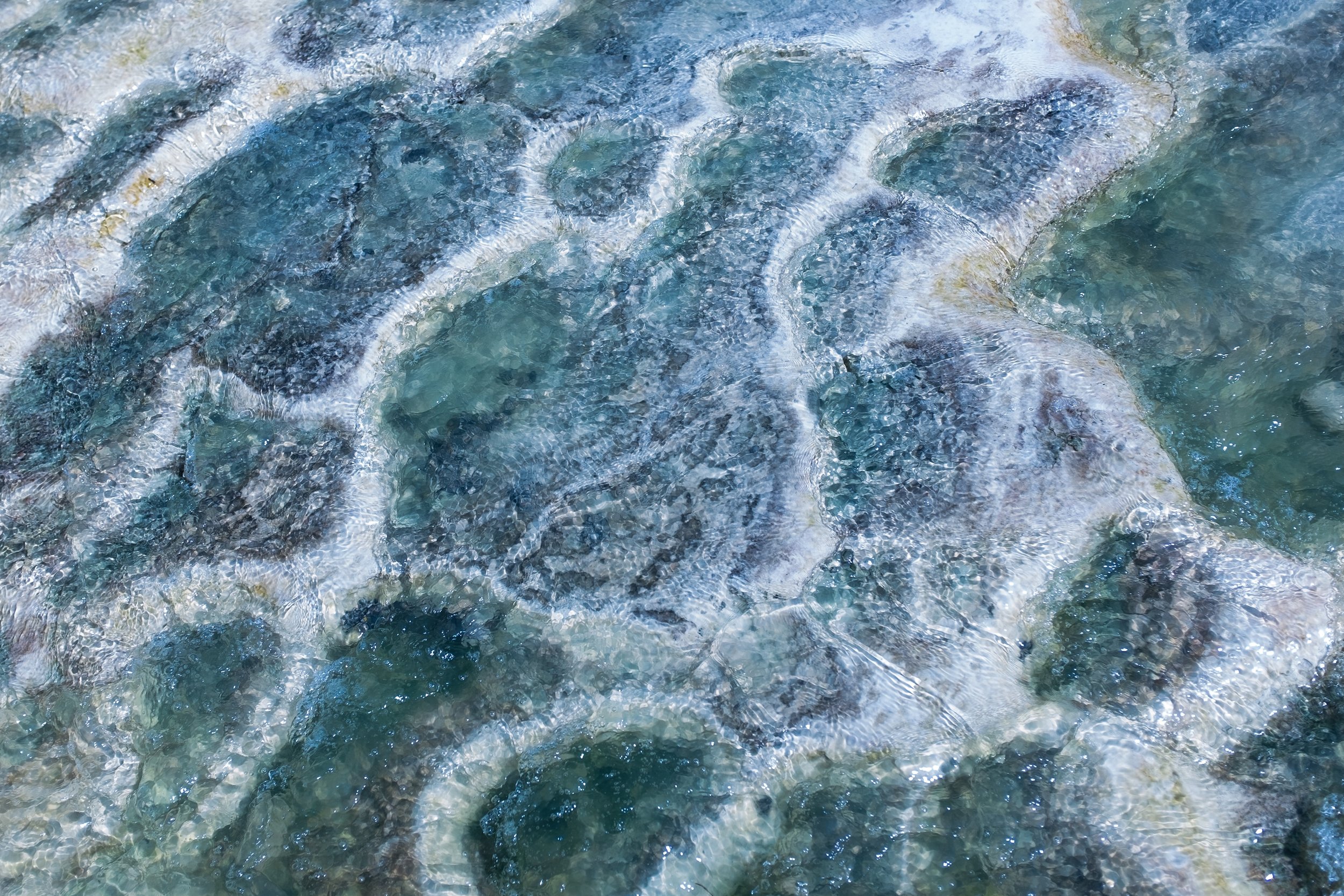 Smarter ways of doing justice
"The best way to reduce rates of crime is to prevent it.
The more we spend on prisons, the less we have to spend on better health, education, employment and building vibrant communities - all which address the underlying causes of crime.
Today's young offenders are often tomorrow's adult prisoners".
- Hon Dr Robyn Layton AO QC - JRSA Chairperson